Background
El Sol opened its doors 15 years ago at 1010 Broadway in Santa Ana. It served kindergarten and first grade students, from largely first and second generation mostly low income Latino families.
Over the years, El Sol has grown in size and academic reputation. It now provides a quality education to nearly a thousand students on its 2.8 acre site.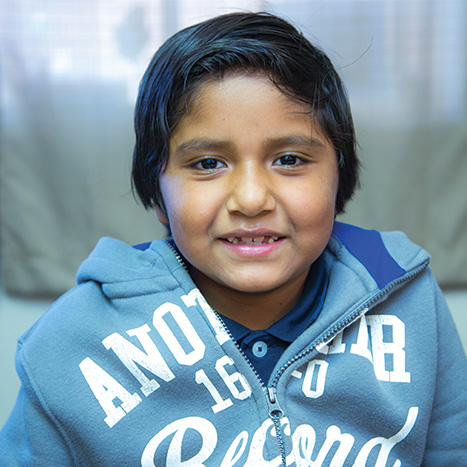 Luis
Armando Luis Tlachi is a 3rd grade student attending El Sol Academy. His dad was recently deported to Mexico. He lives in the El Sol neighborhood.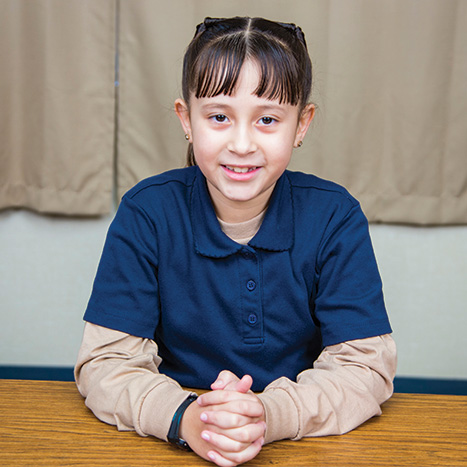 Melanie
Melanie Villalobos is a 2nd grade student. She is strong in both English and Spanish. Her parents live across the street from El Sol Academy.
---